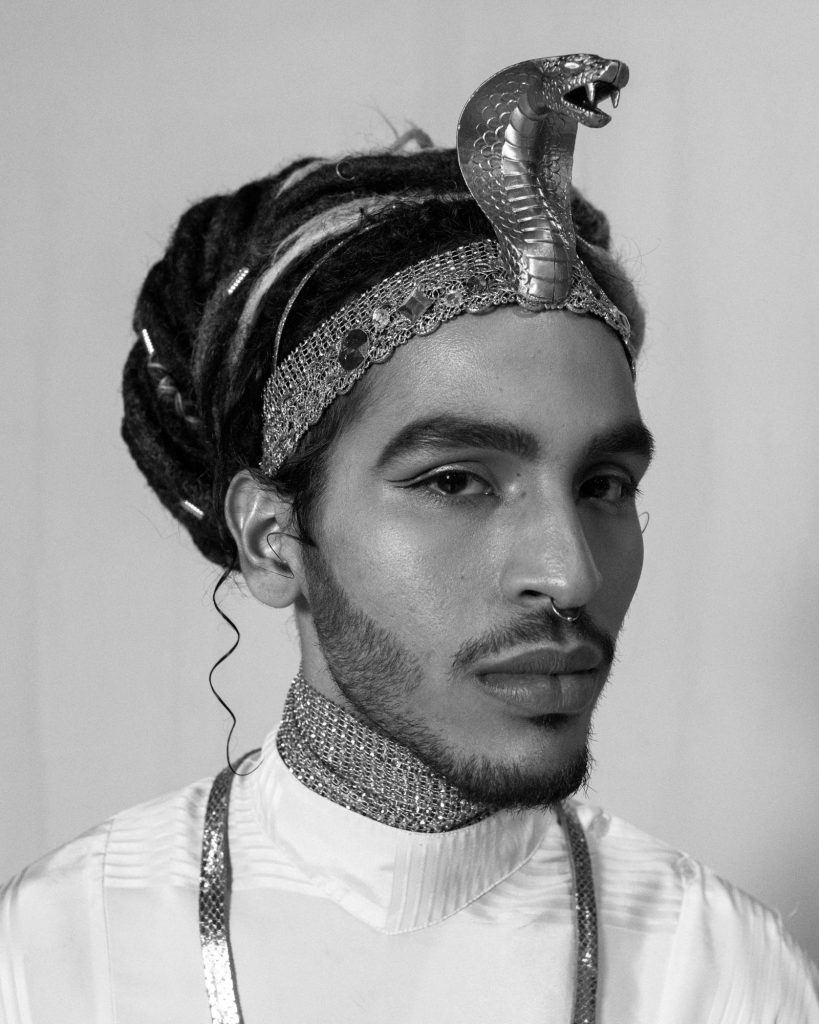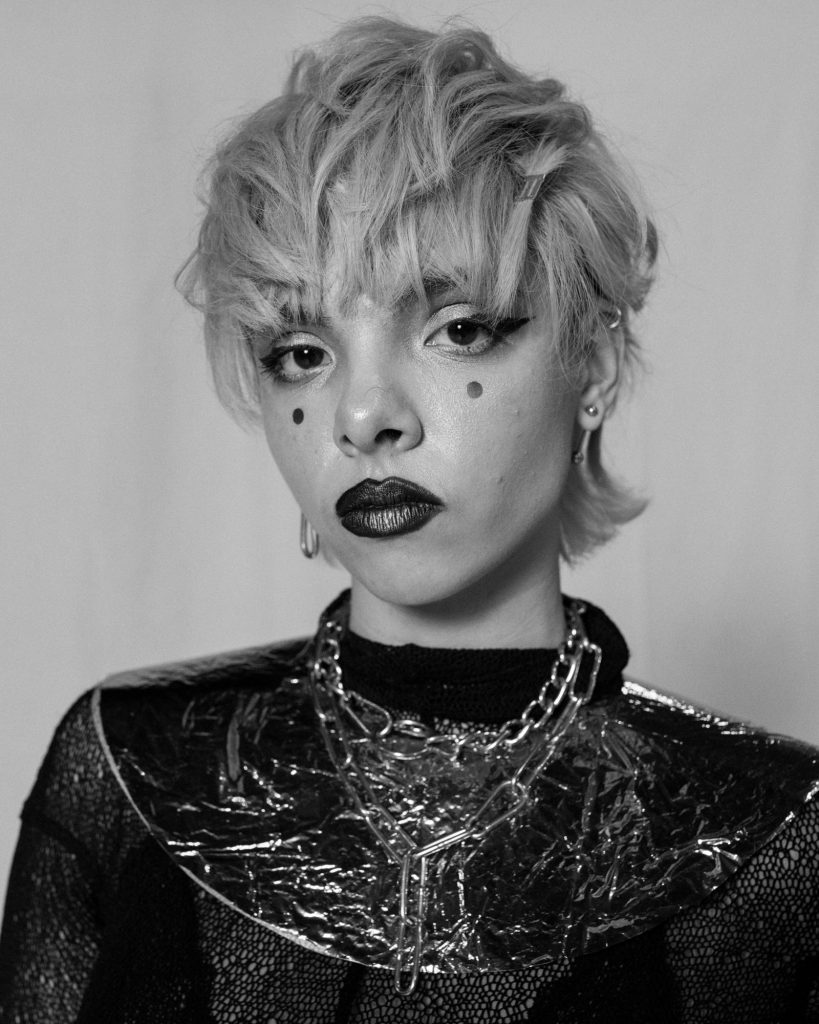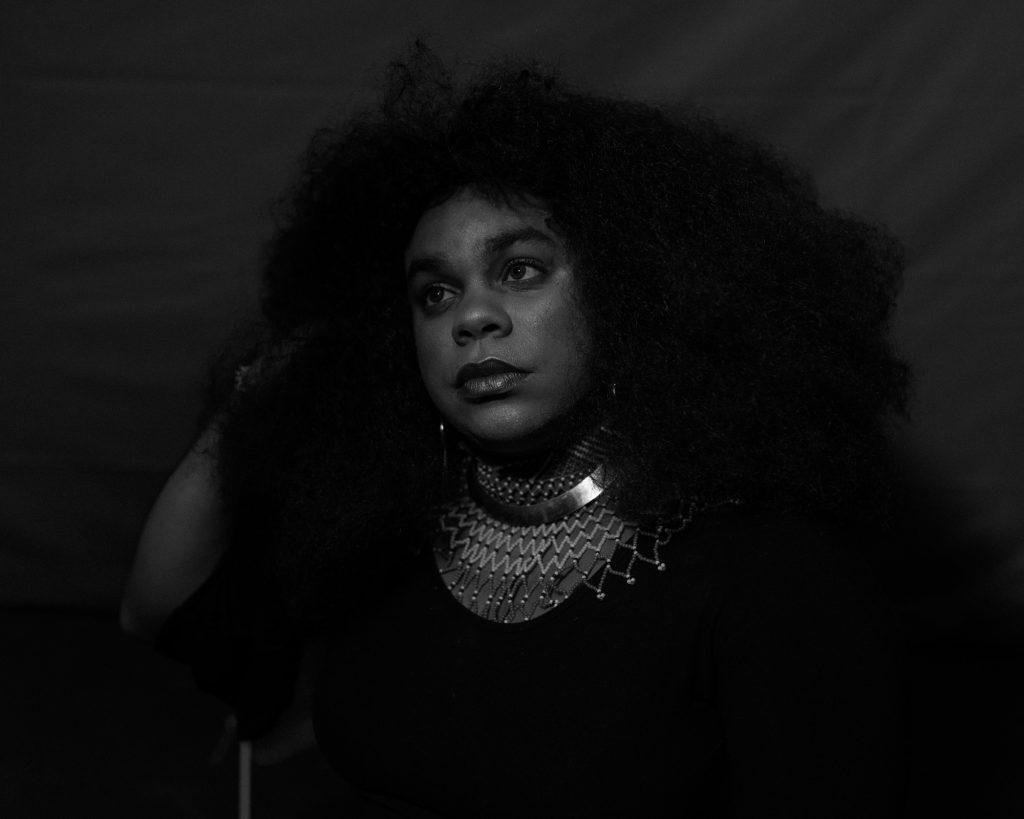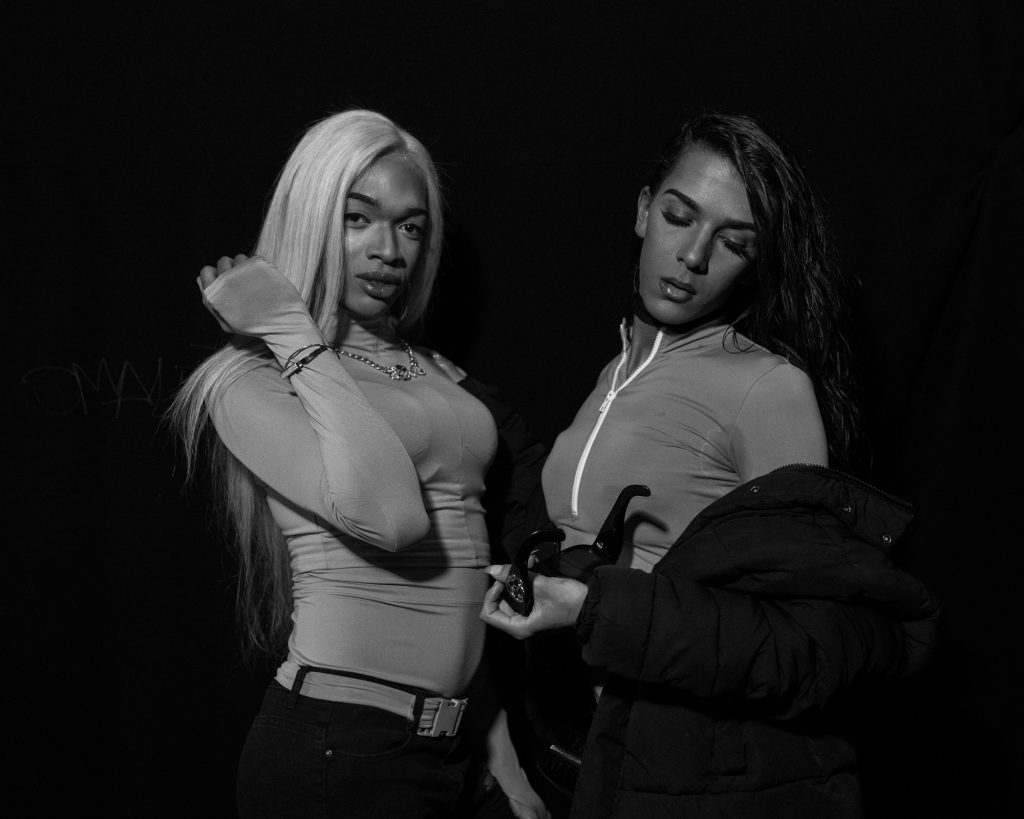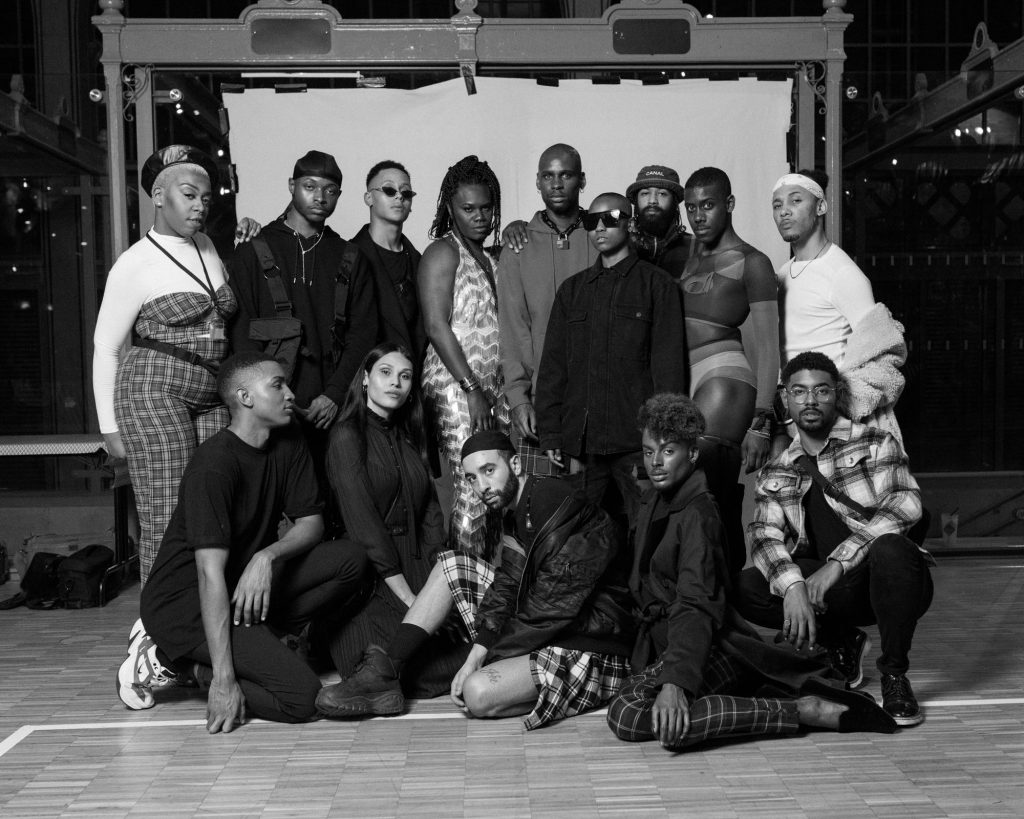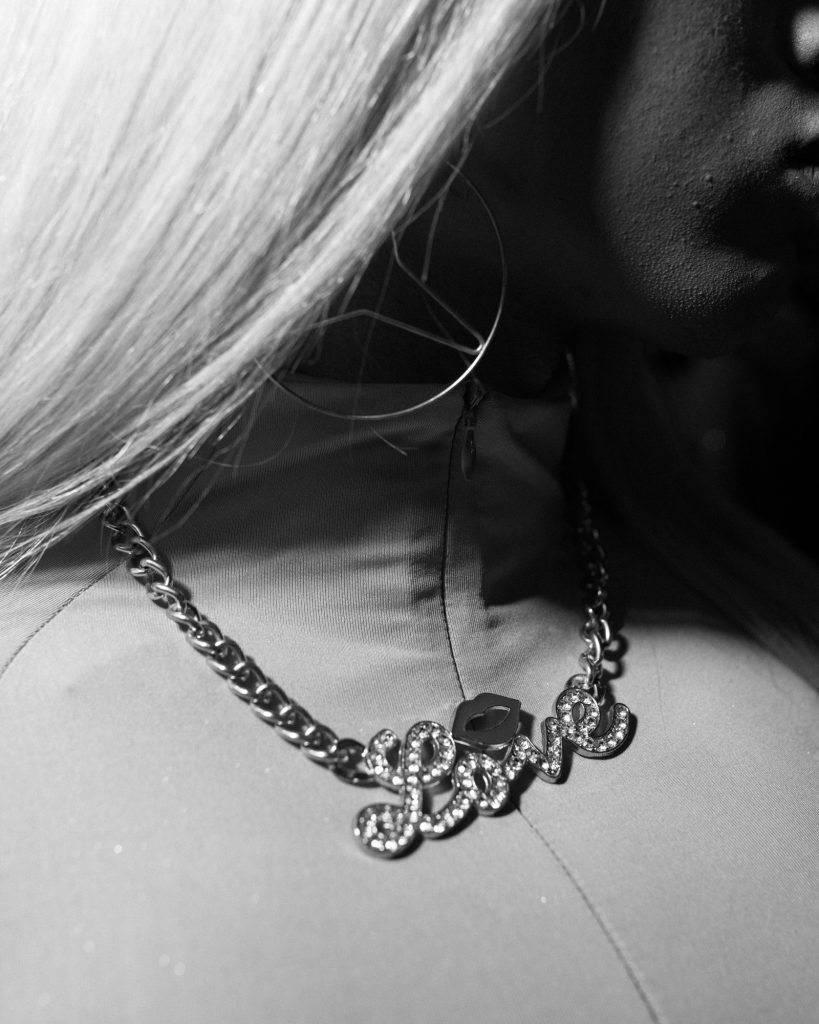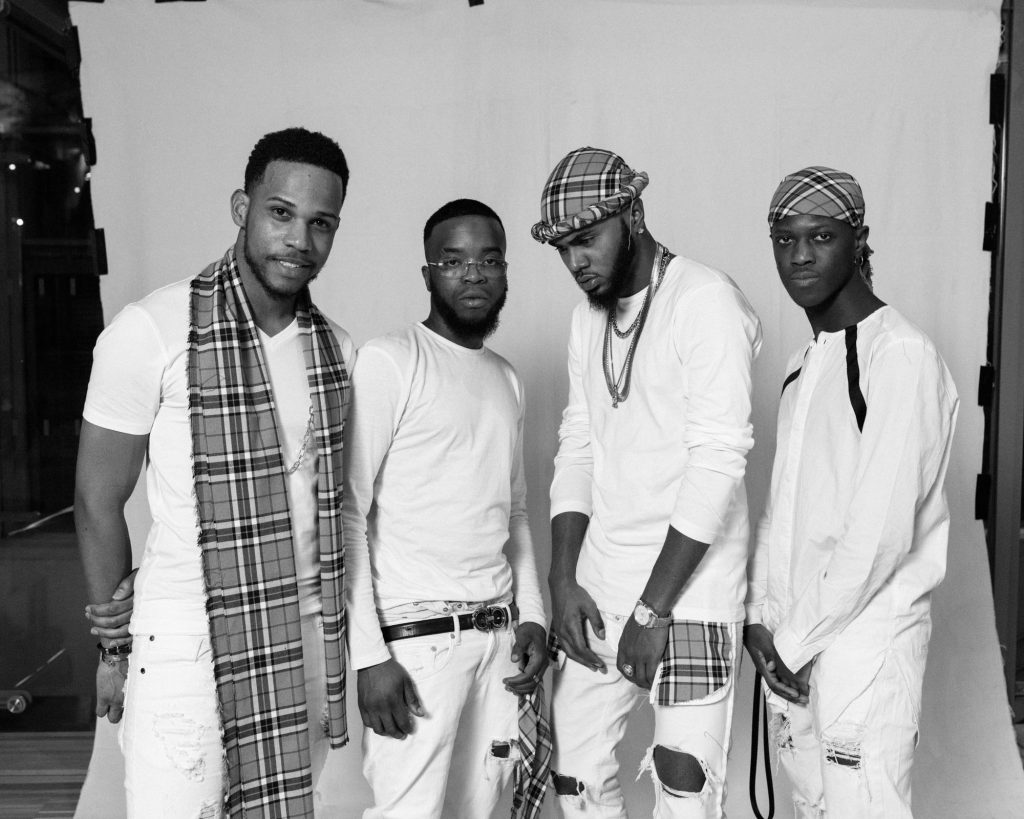 The New York Times: The Look — 'Paris Is Burning' Goes Global
1 of 9
Text by Allyn Gaestel 
Produced by Eve Lyons
Assisted by Jérémy Cardoso 
Nearly 30 years after "Paris Is Burning" put a spotlight on New York's underground ball culture, Paris itself is alive with the spirit of resistance, survival and self-expression, in spaces carved out largely by black and Latinx members of the L.G.B.T.Q. community.
"It started there, it is the birthplace. It's only right that the mecca of ballroom is New York City," said Mother Steffie Mizrahi (known as "Nikki"), one of the pioneers of Paris's scene. "But I would say the mecca of ballroom in Europe is Paris."
Balls encourage bombastic self-love and experimentation, especially with gender. They are also sites of fierce competition. Participants face off in categories like Vogue Femme Dramatic, where dancers sharply frame their faces in hand performance, catwalk, duck walk, spin and dip dramatically to the floor; and Runway, where they dress in ornate costumes and strut down the catwalk...
---
Clients
Flutter
HUGO BOSS
AnOther
Panasonic
IMA magazine
Glamcult
FOAM
i-D
LUSH
Unfair
VICE
OneWorld
UNSEEN
Museumnacht
DJBroadcast
Amsterdam Dance Event
Springhouse
De Nieuwe Kerk
---